ELECTRICAL SUNROOF + FIXED REAR SECTION
I - LIST OF COMPONENTS
UCH
Passenger compartment fuse and relay box
Sunroof switch
Sunroof motor - computer
II - LOCATION OF COMPONENTS
1 - UCH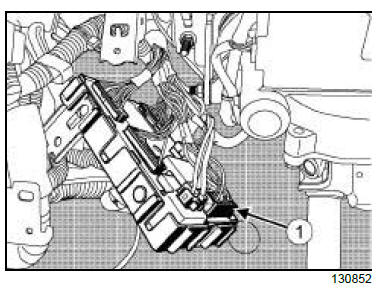 The UCH is located in the dashboard, behind the passenger compartment relay unit. To remove it.
2 - Passenger compartment fuse and relay box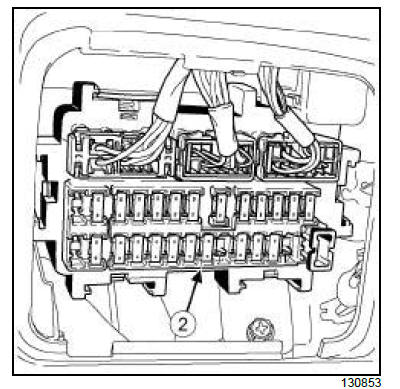 3 - Sunroof switch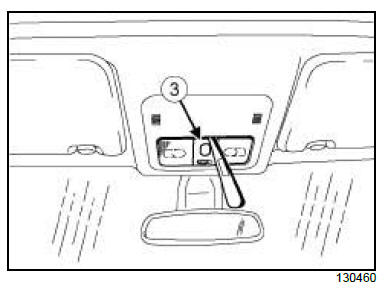 4 - Sunroof motor - computer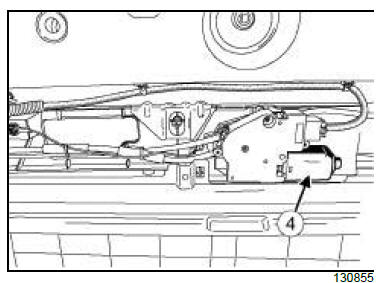 The " sunroof motor - computer " assembly is located under the headlining, at the rear of the vehicle.
The sunroof opening motor and the electric sunroof computer cannot be separated.