I - LIST OF COMPONENTS
UCH
Passenger compartment fuse and relay box
Remote door locking control
Central locking switch
Tailgate opening switch
Tailgate locking switch
Opening aerials
II - POSITION OF THE COMPONENTS
1 - UCH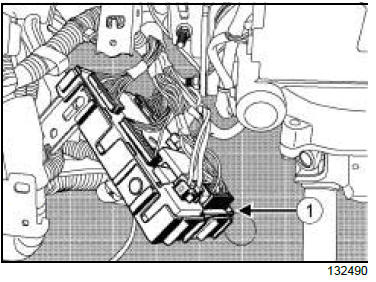 The UCH is located in the dashboard, behind the passenger compartment relay unit; to remove it (see 87B, Passenger compartment connection unit, UCH: Removal - Refitting, page 87B-1) .
2 - Passenger compartment fuse and relay box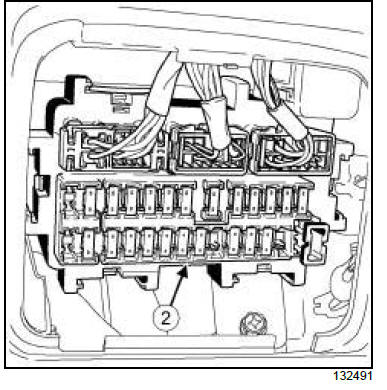 3 - Door locking remote control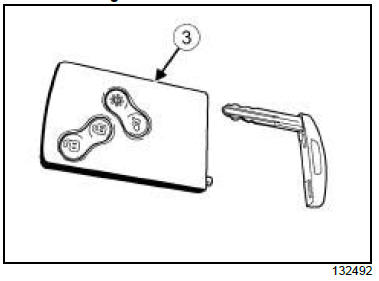 4 - Door locking switch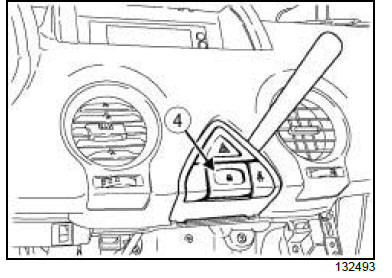 5 - Tailgate opening switch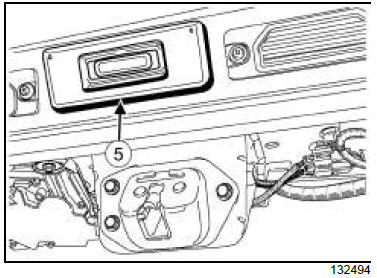 6 - Tailgate locking switch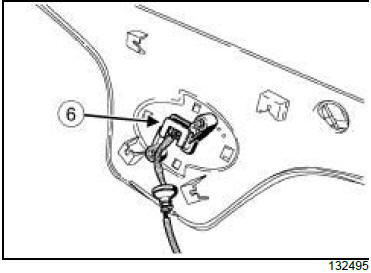 7 - Opening aerials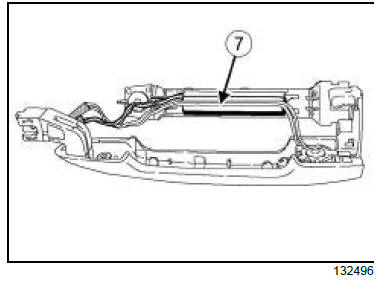 Opening aerials in the front door handles.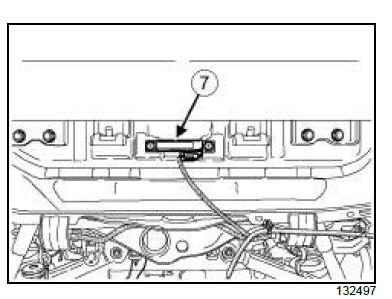 Opening aerial in the rear absorber: it is not necessary to remove the rear bumper.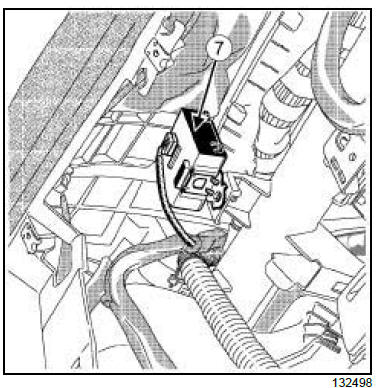 Keyless entry computer: to access the keyless entry computer, the glove box must be removed.